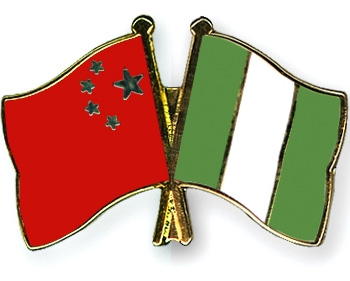 Nigeria upholds the one-China policy and cannot have two embassies from China, prominent Nigerian figures said here on Saturday.
Speaking at the Nigeria/China Friendship Association (NICAF)'s 24th Annual General Meeting in Lagos, they said it was recently discovered from an online publication that there is a new so-called "Taiwanese ambassador" with "an embassy" in Abuja.
"Taiwan cannot have a diplomatic mission in Abuja. They can only have a trade office in Nigeria," Bola Akinterinwa, a former director-general of the Nigerian Institute of International Affairs, said.
Former Nigerian Ambassador to China Jonathan Coker noted it is illegal for Taiwan to appoint "an ambassador" to Nigeria and even establish "an embassy."
Sola Onadipe, another former Nigerian ambassador to China, said it is imperative for Nigeria to investigate the alleged appointment of "a Taiwanese ambassador" to Nigeria.