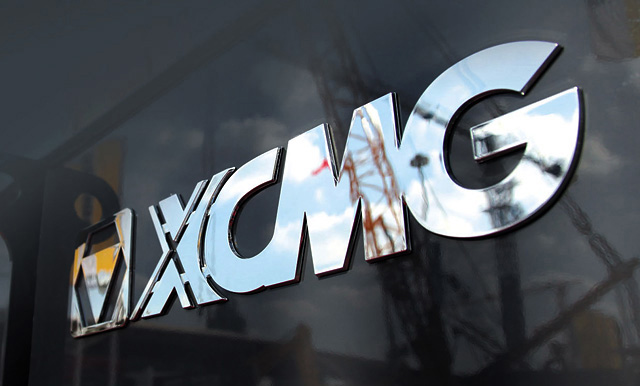 A Chinese heavy machinery manufacturing firm, Xuzhou Construction Machinery Group (XCMG), has launched a three-year scholarship initiative to financially benefit outstanding Ethiopian university students.
The sponsorship, launched on Tuesday, is part of XCMG's global initiative to realize its motto, "XCMG, Making a Better World," in which six countries had been chosen to benefit from the sponsorship project, according to Xiao Xiao, XCMG East Africa Regional Manager.
During a period of three years, the scholarship project will benefit 27 outstanding Addis Ababa University students. Nine students will be annually selected and share close to 2,500 U.S. dollars.
One of the objectives of the scholarship is to support talented engineering students who could potentially benefit the east African country, said Xiao.
He also noted that the project is designed to encourage more and more Ethiopian students to learn Chinese language and culture, and help to strengthen the Sino-Ethiopian relationship.
Jeilu Oumer, Academic Vice President of Addis Ababa University, said the scholarship recipients will immensely benefit from the scholarship.
"We hope that the partnership will go beyond this step to University-Industry partnership," he added.
Mesfin Zemed, a fourth-year mechanical engineering student, said the scholarship is important for him to effectively pursue his education and his future career as an engineer.
Ethiopia is the only African country selected by XCMG's global sponsorship project. The remaining others are Iran, Thailand, Indonesia, Cambodia and Bangladesh.
As part of its social responsibility endeavor, XCMG has recently inaugurated a water cellar project in Oromia Regional State of Ethiopia. The project was made to address water shortage of Oda Nebee Primary School, about 30 km south of capital Addis Ababa.