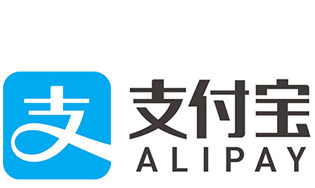 -AliPay & WeChat Dominate Mobile Payments as OEM Pay Services Struggle
Mobile payment has become a daily activity in China with the mobile wallets of AliPay and WeChat dominating those from handset makers like Apple, Huawei and LG according to the latest research from the Media and Services UX, (MSX) group at Strategy Analytics. 75% of mobile payment users in China stated they use mobile payments in physical stores daily, with convenience, speed of transaction and discounts the main factors encouraging the use of mobile payments over traditional payment options.
Click here for the report: http://sa-link.cc/SAMobilePayments
Alvin Wu, Analyst, MSX and author, commented, "We are seeing smartphone users in China ready to adopt mobile payments more aggressively than users in other countries because users in China clearly see mobile payments as delivering convenience, speed, and financial benefits over and above cash and card based payments. Notably, AliPay and WeChat are both widely accepted by retailers in China while the penetration of NFC lags behind."
Beyond probing the motivating factors for using mobile payments and individual mobile wallets the study also evaluated the impact on traditional payment formats, mobile payment satisfaction and security concerns.
Nitesh Patel, Director, Mobile Payment Service (MPS), commented, "The digital wallets of smartphone makers like Apple, Huawei and LG will face a struggle to displace the first mover advantage enjoyed by AliPay and WeChat Pay, which have gained widespread adoption. Both AliPay and WeChat are well positioned as the mobile wallet starts to displace the physical wallet. However, our research continues to show that security remains a key concern for all mobile payment users."