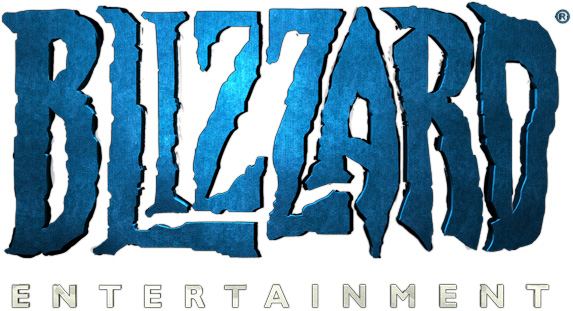 Blizzard Entertainment, Inc. and NetEase, Inc. (NASDAQ: NTES) jointly announced the extension of their collaboration in mainland China to January 2020. The renewed operation agreement includes Blizzard's World of Warcraft®, StarCraft® II, Diablo® III, Hearthstone®, Heroes of the Storm®, and Overwatch®, as well as new content for these games during the agreement period.
The relationship between Blizzard and NetEase is now entering its ninth year. The two companies began working together in 2008 with a license agreement to bring Blizzard's StarCraft II and Battle.net® platform into China.
Since then the two companies have brought a series of epic games to Chinese players, from StarCraft II to Blizzard's popular FPS game Overwatch, and most recently the sixth expansion for World of Warcraft, Legion™. Over the years, Blizzard and NetEase have worked hard toward the goal of launching Blizzard games in China simultaneously with Blizzard's launches in other regions–a goal the companies have been proud to achieve in recent years, with immensely positive feedback from Chinese players.
The renewal of the operation agreement announced today reflects the achievements of the past eight years and further solidifies the existing collaboration between the two companies.
"NetEase has been a great partner for many years now, and we've always appreciated their hard work and dedication to providing the best experiences for our players in China," said Mike Morhaime, CEO and cofounder of Blizzard Entertainment. "We look forward to continuing to work closely with them on delivering even more great content in the years ahead."
"Our partnership with Blizzard has been great these past eight years, and we are very pleased to continue our close collaboration," said William Ding, CEO of NetEase. "We both pride ourselves with a commitment to high quality and value for our players, and that has served as a foundation for our strong alliance and positions us well for continued success."