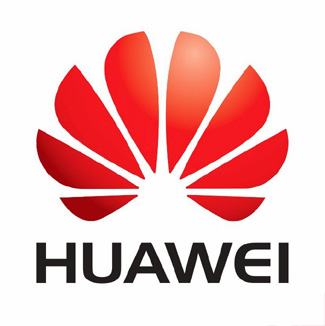 Nigeria and China have strengthened ties in a bid to improve Nigeria's Information and Communications Technology (ICT) sector. A recent MoU has been signed with the Federal Government and ICT industry leaders Huawei Technologies Company Nigeria Limited in Abuja on Tuesday.
The government have announced that they believe a boost in the ICT sector will help to advance economic diversification and its war against terrorism. Alongside this their new deal with Huawei ensure that a selected group of young, talented, ambitious professionals hoping to deepen their knowledge in the ICT sector will take part in an all paid 2-week training program in China.
The SGF said in speech during the signing that, "The Nigerian Government recognizes the acquisition and deployment of ICT skills as a major contributor to the successes so far achieved in its on-going fight against corruption, insecurity and insurgency. It is also a major employment enabler and wealth generator for the teeming masses of unemployed Nigerian youths."
The Managing Director of HUAWEI in Abuja, Li Teng said that HUAWEI are keen to share its ICT expertise and experience with young ICT professionals and helps to fuel the development of local ICT industries. He added that the "Seeds for the Future" program has been held in more than 57 countries, maintaining that this is the novel participation for Nigeria.
The managing director said, "I believe all the officials going for this training will learn the most advanced ICT technology and come back with a new profile."
Also speaking, the Charge d'Affaires of the Chinese Embassy, Qin Jian insisted that the program is in line with the call by President Buhari for the development of ICT to contribute between 20 – 30 percent to the GDP in the next four years. "We have all along adopted an open and inclusive approach when cooperating with African countries, so as to build a China-Africa community of shared future and fortune."