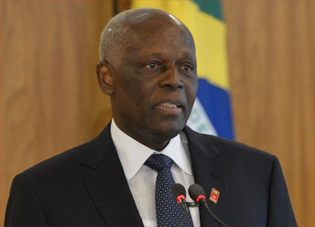 Fifty-seven Angolan students recently departed for China over the weekend to begin their long-term training program said to last between five and six years. The training programs that they will attend are said to focus in furthering their education in their chosen subjects at some of the highest achieving institutions across the country.
According to a press release from the Embassy of Angola in China forty-two of the beneficiary students are under the Eduardo dos Santos Foundation (FESA) and the National Institute Scholarship (INAGBE).
The Angolan students were selected from all areas of the country and range between the ages of 17 and 20 years old. The students will be studying subjects such as Electrical and Civil Engineering, Pharmacy and Computer Studies.
Other students under Agostinho Neto Foundation are expected on Monday, joining another 200 who are already in China.
The program follows a protocol signed by the governments of Angola and China.