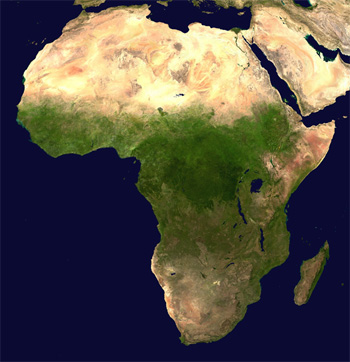 The Sino-Senegalese relations seem to be enhancing as President Xi Jinping announced at a meeting with Macky Sall on Friday, China's new efforts to enhance bilateral relations between the two in order to develop a comprehensive strategic partnership.
Sall recently attended the 11th Summit of the Group of 20 major economies, Sall insisted he was incredibly honored to have attended the summit due to president Xi Jinping's invitation, which is said to "symbolize China's great importance attached to Africa."
During the summit Xi announced that China is willing to work with Senegal to carry out the outcomes of the Johannesburg Summit of the Forum on China-Africa Cooperation (FOCAC) and strengthen their bilateral ties and friendly cooperation for mutual benefit.
The Chinese president stressed that the two sides shall enhance political exchanges to promote mutual trust and expand economic and trade collaboration by bridging China's development plans with those of Senegal to help the latter accelerate industrialization and boost agricultural modernization.
Xi also hoped the two countries would strengthen cooperation in the field of security, including peacekeeping, keep close communication and coordination on global affairs, and work together to drive the world's political and economic order to be more just and equitable.
Sall extended great gratitude to China during the summit for their long-standing assistance and support to both Senegal and Africa on a global scale.
He spoke fondly of the cooperation plans adopted at the Johannesburg Summit in early December last year and China's pragmatic measures to implement them.
Senegal is willing to work closely with China to realize independent development in Africa, he said.