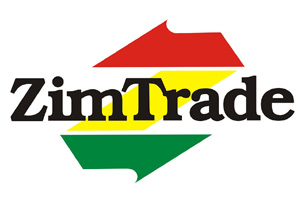 The Chinese company Jumore E-Commerce has opened up a new door for Zimbabwean businesses to come to Jumore, ZimTrade e-commerce platform and show off their products and services.
Zimbabwean business's will be pitching to get their products on the Chinese market and other countries connected to the platform. ZimTrade claims that the aim of the platform is to promote products and services and open up investment opportunities for Zim business's.
ZimTrade stated some of the essential qualities a company must have if they want to be a serious competitor. The company must be manufacturing or trading high quality products and must offer a quick delivery service to their customers. The ZimTrade, e-commerce platform is becoming quickly established with over ten countries including the US and UK already involved and a target goal of 60 by the end of 2016.
ZimTrade have also been pushing for hopeful companies that will be attending ZimTrade e-commerce platform to attend the KZN Expo Week, which will be held in Durban, October 17 to 21 2016. A spokesperson for ZimTrade stated, "ZimTrade is urging local companies to attend the Expo, which according to the organizers, will include business and trade exhibitions, B2B meetings, site visits and tours of infrastructure and logistic hubs." The Expo even allows Zimbabawe to market themselves as a safe investment harbor.
Reports show that South Africa is Zimbabwe's largest trading partner accounting for 70% of the country's exports in 2015. TradeMap also shows that Zimbabwean products account for 45% of South Africa's import bill between 2011 and 2015.