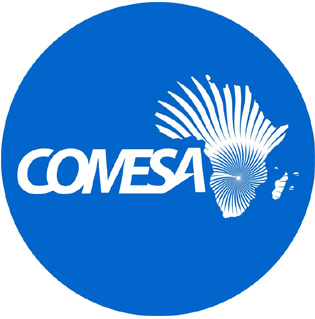 The China-Africa summit saw China's President, Xi Jinping reveal '10 major plans' to enhance the already established bilateral relations and close friendship China have with Africa. Not only was this enhancement a milestone for the pair but it was also a clear indicator that investments in the continent are becoming frequently more appealing.
Sindiso Ngwenya, Secretary General of the Common Market for Eastern and Southern Africa (COMESA) revealed just way Africa is of such global interest, "The COMESA region is rich in both natural and human resources, making it one of the key choices for financiers, so it's understandable that Chinese investors are increasingly turning to the region."
Key areas of investment as stated in the 10 major plans project are; establishing regional vocational education centers, the training of 200,000 technicians and further educational provisions, Xi Jinping expressed his joy at the unity and growing development that China and Africa share.
Francis Gatare, CEO of the Rwanda Development Board (RDB) added, "The recent relations between China and Africa are a clear indication of the continent's untapped potential to be a world power. No longer does the world stage view Africa as a continent that needs to be saved, with China, the world's second largest economy taking Africa seriously, is a testament of that. Investors and nations alike are tracking the Chinese vote of confidence and following through with investment deals. The summit which will be taking place in Kigali, Rwanda on the 5th and 6th of September 2016 will be a prime example of Africa's growing economic prowess, and the interest it will gain from global leaders in the years to come."
Rwanda is one country in particular that is seeing mass investments and business interests towards the country. Statistics show that it has one of the fastest growing economies and an average GDP growth of 8% for the last ten years.