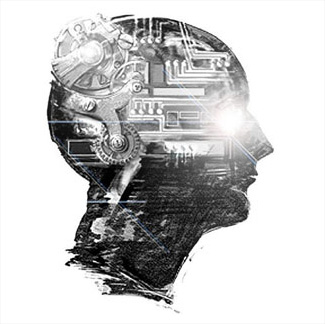 Malawi are looking towards an optimistic future as the Chinese government have just confirmed their plans to construct five state of the art technical colleges across the country.
There is a real buzz in the atmosphere amongst Malawi's young people as they look forward to using the new facilities, and future developments thanks to the flourishing friendship Malawi and China are quickly building up.
One young person whom is incredibly excited by Malawi-China's promising future is Alexander Mwale, in an interview he stated, "This will not just be infrastructure development but this will also help to reduce the number of youth who are just staying without doing anything. I hope this will make youth to have technical skills and be able to open up our own business."
An official from the ministry of labor enlightened to exactly how the beneficiary areas in Malawi were chosen, "These delegates toured Malawi for feasibility studies. The team of delegates will submit the report to the Chinese government on the findings and the Chinese government will tell us when the projects will commence." The selected delegates were made up of engineers and construction experts.
In a bid to improve the employment rate amongst youths in Malawi the government installed community technical colleges two years ago. So far there are eleven community colleges across the country and with new agreement that will be increased to fifteen, slowly but surely the promotion of technical colleges is improving. The new technical colleges are said to be opening up in Mangochi, Mulanje, Ntcheu, Mzimba and Nsanje.