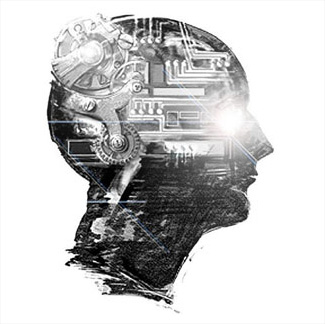 The Government of Cameroon and a Chinese based enterprise engaged in a fruitfull partnership dating back to 2012 and today it has been declared that moving along swiftly with their partnership a tremendous 500.000 laptops that are said to be worth 75 billion CFAF will be donated to the students of both public and private universities in the country.
It has been confirmed that this is set to take place for the 2016/2017 academic year. The students of Cameroon are ecstatic with the news as it will enable them to develop their knowledge and expertise in their chosen area of studies and hopefully open up new opportunities to them.
The agreement signed between the Government of Cameroon and the Chinese enterprise was guided by the Head of State, H.E. Paul Biya. Biya has been working endlessly alongside Chinese enterprises such as the one donating to this project to ensure that the one day Cameroon will be a knowledge economy and the way to do this Biya believes is to promote and ensure higher education and up to date ICT equipment.
The on goings of the project are still being assessed however it has been confirmed that all eight state universities and the Cameroon-Congo Interstate University in Sangmélima will be equipped will a state of the art digital center with all the ICT essentials such as an internet server and distant learning facilities.
The minister of Higher Education, Jacque Fame Ndongo was present to sign the agreement on behalf of the government.