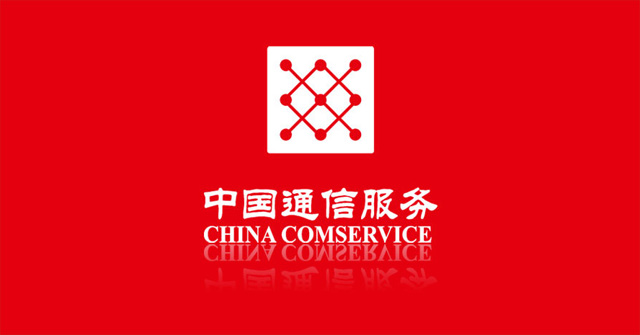 The digital transformation of Rwanda takes another leap forward as the ministry of youth and ICT and the forward-thinking China ComService International Ltd (CCSI) have signed a binding contract set to pinpoint commercially viable solutions and services directed to the Great Lakes Region from operations headquartered in Rwanda.
The MoU is looking hopeful as China ComService describe themselves as; "being the best international service provider for telecommunications, media and technology companies" and business philosophy of creating "Growth of customer value and corporate value together". China ComService International (CCSI) provides services such as telecommunications operators, equipment vendors and other overseas customers with best-quality one-stop services, including Telecommunications Infrastructure Services (TIS), Business Process Outsourcing Services (BPO) and Applications, Content and Other Services (ACO).
Under the MoU Rwanda is set to see developments in areas such as; high-capacity fiber optic ring network interconnecting the EAC capitals and interconnecting with ICT network infrastructure of next door countries, the construction of a high capacity data center and most importantly focusing on improving information security in Rwanda.
Drawing upon the signing of the MoU the principal senior technologist, , Josephine Nyiranzeyimana, whom is in charge of private sector development in MYICT, expressed the ministry's optimism in regards to the new partnership that will enhance the ICT technology sector in Rwanda. Nyiranzeyimana said, "Working together with such an experienced ICT and technology company, we are expecting that the ICT sector in Rwanda will be boosted and that it will positively affect other sectors for sustainable development."
China ComServices, business manager – Willy Wang made a few remarks at the signing. He declared that China ComService felt honored to have to opportunity to partner up with the country due to its strong will and persistence to become the key ICT and technology innovation hub in the region. He added, "We hope that with the conducive environment, we will be able to bring the ICT at an advanced level. Also, building the interconnectivity between the capital cities of the EAC countries will benefit business activities in these countries to achieve more economic development."
As well as the development of the MoU, research is being done to power new ideas to heighten Rwanda's ICT sector and work on strengthening pre-existing projects and creating new ones.