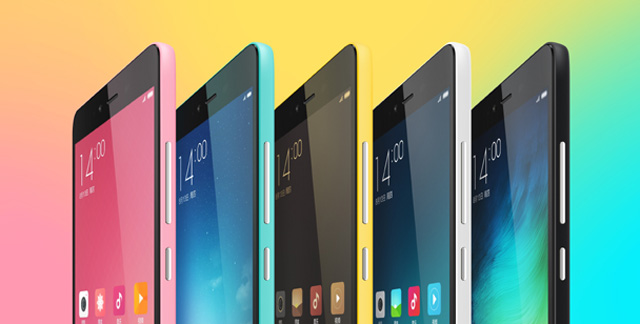 Major league Chinese built brand Xiaomi is set to take over the African market starting in Kenya. Xiaomi has had great success in China is now sharing the top of the range models with Kenya and no doubt based on their quality devices at affordable prices they will be a hit.
The first devices Xiaomi will be launching in Kenya is the Redmi Note 2 and Redmi 2 Pro, both well priced smartphones available in varies sizes and colors. The Xiaomi Redmi Note 2 is a 5.5 inch device or if you fancy something a little smaller customers can go for the Redmi 2 Pro 4.7 inches, with both being dual SIM devices.
The Xiaomi devises have some incredible features and Xiaomi believes that it is these incredible features and unique specifications that will make it stand out from the crowd. Xiaomi are well known for their customer service and will be continually asking for customer responses about how they are finding the projects in order to give the Kenyan people the best Xiaomi devices and services they can. They are also promising a quick fire update approach that will see its devices receive a software update at least once every month ensuring that the Kenyans are using market leading services at all times.
Kenya is the third country on the continent to take hold of Xiaomi after they expanded to South Africa and Nigeria late last year. The Redmi Note 2 and the Redmi 2 Pro are just the start with the Redmi 3 soon to be available in Kenya as well.