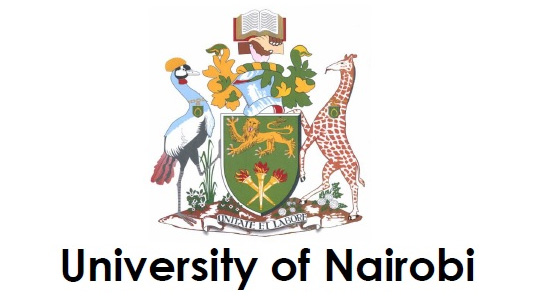 A massive US$20 million donation has been declared by The government of China to invest in the University of Nairobi's Confucius Institute, one of the biggest education innovation projects led by the Chinese in Africa.
This is an incredibly important deal and has been a major process that started in 2005. Several negotiations and signings of various agreements have taken place between the university, Kenya's Ministry of Finance, and the Chinese government before getting to where they are today. The final agreement in the process took place at the Executive Bureau of International Economic Cooperation, Ministry of Commerce offices in Beijing on the 24th June. Vice Chancellor, Peter Mbithi and the Nairobi Confucius Institute Director, Guo Hong guided the the visit that saw a University of Nairobi delegation and Chinese officials come together to tie up the preparatory process.
This bulky investment will help to transform new lecture theatres, office facilities, dormitory's and other hang out areas such as halls, cafés and restaurants in the university.
It is said that the project will commence in March 2017, stated on the university web page, and the project is on target to be completed in that quarter of 2018 at which point the students of the Nairobi university will have the an incredible newly constructed university.
The Chinese government have their foot in more than one door as they are also partly financing construction of the multi-million dollar Kenyatta University Teaching and referral Hospital, the third facility linked to a Kenyan university.
Confucius institutes are incredibly popular across the African globe with it existing in 35 countries on the African continent. South Africa take the lead holding five institutes in five different universities and three Confucius classrooms. Kenya not far behind have four institutes and Ethiopia has two and two Confucius classrooms.
The Confucius Institute at the University of Nairobi was launched in 2005 and has since given over 200 students the opportunity to study in China, according to institute's website. The Nairobi university collaborates with Tianjin Normal University to create a number of exchanges such as students, lectures and languages.