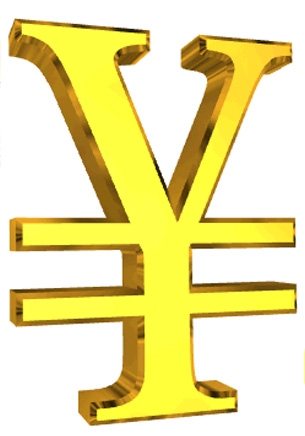 World's biggest education accolade to award annual prizes totaling HK$60 million (about US$7.6 million), half of which will fund ground-breaking education research and development initiatives across the world.
The Yidan Prize today unveiled the world's largest education awards scheme, and called for nominations across the world for the inaugural awards, with the winners to be announced in September 2017, and a ceremony and the Yidan Prize Summit to be held December the same year in Hong Kong.
To quantify the challenges and opportunities in expanding and improving access to education, furnishing students with the skills they need, and leveraging technology in education, The Yidan Prize commissioned the EIU to conduct research. As part of the series Yidan Prize Forecast, Education to 2030 identifies five global education indicators across 25 economies including 8 from Asia Pacific.
The indicators are public expenditure on education; the affordability of tertiary education; youth unemployment; the number of science, technology, engineering and mathematics graduates, also known as STEM, in the labor force; and internet access in schools.
Founded by the core founder of Tencent Holdings Ltd., Charles Chen Yidan, the Yidan Prize is the largest of its kind in monetary terms, with annual awards of HK$60 million (about US$7.6 million) divided between two categories – The Yidan Prize for Education Research and The Yidan Prize for Education Development. The Prize is financed and governed by a HK$2.5 billion (about US$320 million) trust. The endowment was made prior to the establishment of Yidan Prize.
The initiative recognizes outstanding individuals or teams of up to three people – teachers, researchers, academics, policymakers, and social activists, among others – and funds education initiatives across the world through impact investment.
Charles Chen Yidan, founder of the Yidan Prize, said: "The Prize recognizes and supports agents of change whose work transforms education in a sustainable way, and encourages innovative approaches to education research and development. It is intended to ignite constructive and inclusive dialogue around education. Through education, we can help tomorrow's global citizens shine and create a better world."
The Yidan Prize for Education Research recognizes outstanding research that makes a significant contribution to education, while the Yidan Prize for Education Development recognizes innovative ideas that tackle pressing education challenges.
Each prize totals HK$30 million (about US$3.8 million), with a cash award of HK$15 million (about US$1.9 million), and another HK$15 million (about US$1.9 million) impact investment, to be distributed in three installments over the three years to finance the winners' research or projects. Gold medals will be presented to the winners at the inaugural Yidan Prize presentation.
Nomination process
The Yidan Prize will invite nominators, comprising government bodies, non-government organizations and professional associations, and thought leaders, to propose nominees.
Self-nomination is allowed in exceptional cases.
The two independent judging panels will screen valid nominations and select a candidate for each prize category.
Candidates will be assessed on four criteria.
Nominated research or projects must:
Be future-oriented;
Be innovative;
Be transformative; and
Achieve sustainable results.
The Judging Committee will then pass its selection to the Board of Directors for approval and endorsement.