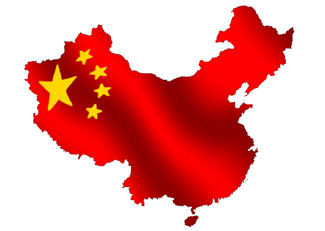 China based Rayingart Tofriend Exchange offers cultural exchange programs for youths around the world to spend their quality time in China, learning the rich Chinese traditions with all fun, joy and excitement.
Rayingart Tofriend Exchange is the Chinese agency that announces Europe's No. 1 program of youth exchange to China and invites people to apply online for staying in China for a paid short term sojourn. They have a simple online application process that may not take more than 5 minutes to complete.
The spokesperson of the agency reveals that the au pair China program is open to youths from anywhere in the world to spend their time to learn more about the Chinese traditions and culture, amidst all fun and pleasure. Both male and female candidates can apply for the program and they can be assured of a safe and pleasant stay in China throughout the program period. More importantly, it will be an all-paid trip to China and a candidate needs not to spend a single penny.
On the contrary, one can make some money as well while staying with a Chinese family and helping the family members in doing some household chores. For example, one can do babysitting, offer tuitions to children or offer help in cooking. Such type of odd jobs could be a good opportunity for a youngster to get handsome pocket money and spend it on a lot of activities that China offers to its tourists.
The agency arranges for the lodging of the candidates in big cities of China, such as Beijing or Shanghai, which offers a lot many attractions for anyone to spend time with complete fun and enjoyment. The au pair Shanghai program opens up a whole world of opportunities for the participants to have a great time in this Chinese city. From bustling daylight attractions to exciting nightlife, Shanghai has a lot to overwhelm any tourist.
The au pair in China program is professionally designed cultural exchange tours for youths to visit this Oriental Nation without any expenditure. In order to complete the application process for the program, one may visit the website http://www.aupairinchina.org.