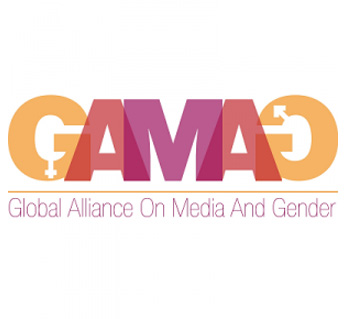 By- SAnews.gov.za
Geneva – The South African government has urged media houses across the world to use their clout to tell stories that empower women.
In his message of support at the first General Assembly of the Global Alliance on Media and Gender (GAMAG) on Wednesday in Geneva, Acting Government Communication and Information System (GCIS) Director General Joe Rantete said the digital era has seen the creation of many social media platforms that should be used as an avenue to catapult the status of women.
"We live in a world where much of our media programming seeks to reinforce women's traditional roles.
"Scant attention is paid in print and electronic media to the diverse lives and multitude of roles undertaken by most women today.
"Women are also continually portrayed in negative and degrading ways through audio visual media and images in social media.
"This state of affairs is simply not good enough and we must do more to break down the stereotypes that seek to consign women and girls to pre-defined roles and perceptions. We must also work at fighting the harmful images of women and girls that are all pervasive in the media and technology space.
"Now, we are urging media houses across the world to utilise the technological tools brought by the digital era to promote women's empowerment as another way of advancing the vision of a social cohesive global village," he said.
Expressing South Africa's unequivocal support and solidarity for the work of GAMAG, Rantete said: "South Africa supports the work of the Global Alliance on Media and Gender, which brings together organisations and networks from across the globe concerned with gender equality in and through the media across the globe."
GAMAG is a pioneering network of over 800 media, non-governmental as well as governmental organisations.
"South Africa, together with the Global Alliance on Media and Gender remains steadfast in our quest to change the status quo. We are confident that this gathering will help us to take forward this most pressing and urgent task.
"Through the Global Alliance on Media and Gender and other similar initiatives we can ensure that gender equality and women empowerment is promoted to billions of people and in multiple languages," he said.
Director of the United Nations Education, Science and Cultural Organisation (UNESCO) Geneva Liaison Office, Abdulaziz Almuzaini, said all forms of discrimination and abuse against women and girls in the media must end now.
"Journalists and sources using the internet or mobile apps to communicate face greater risk of gendered harassment and threats of violence. These risks need to be understood and mitigated to avoid further chilling women's involvement in journalism-as practitioners or sources.
"We need to ensure that women journalists are no longer facing additional risks in the course of their work by encouraging media houses to start promoting gender equality in all their news stories, advertisements and television programming," he said.