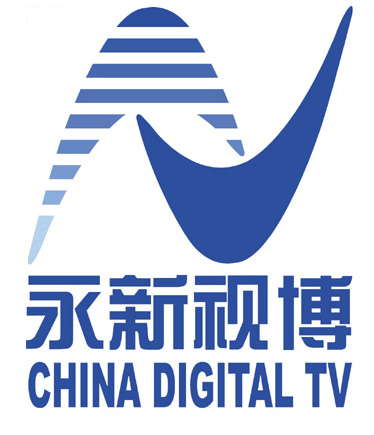 China Digital TV Holding Co., Ltd. (NYSE: STV) ("China Digital TV" or the "Company"), the leading provider of cloud-based application platforms and conditional access ("CA") systems which enable China's digital cable television market to offer and secure diversified content services, today announced the results of the Company's annual general meeting (the "AGM"), held in Beijing today.
At the AGM, shareholders, through an ordinary resolution, approved the re-election of Mr. Michael Elyakim as a Class II Director of the Board of Directors of the Company for a new three-year term.
For more detailed information regarding the shareholder resolution adopted at the Company's AGM, please review the Notice of the Annual General Meeting of shareholders (and the accompanying proxy statement) at http://ir.chinadtv.cn.