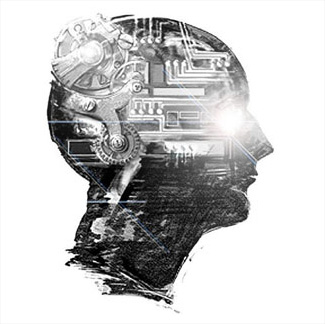 -Inaugural Tech in Asia Bangalore conference will take place on 6-7 July 2016
Tech in Asia, the go-to online platform for Asia's tech community, has announced its expansion into the heart of India's startup scene, Bangalore. The move follows successful expansions into Japanese and Indonesian markets in 2014 and 2012 respectively, and will see the establishment of a full-time team managing events, business development, and more in-depth editorial coverage.
The decision to enter India follows months of firsthand research into one of Asia's most promising markets, and conversations with local players and influencers to better understand how Tech in Asia can serve and help to build the local ecosystem. With a dramatic increase of seed funding from $15M in 2014 to an expected $100M in 2015, India is clearly primed for high growth in the coming months and years.
"Through our own data and editorial coverage, we have witnessed astounding growth in investor attention and funding towards the Indian market," says Andrew Wang, Chief Operating Officer at Tech in Asia. "Our move into Bangalore reaffirms our commitment to serving and building Asia's startup ecosystem, through quality editorial coverage and premier events that connect Asia's tech ecosystem."
Tech in Asia has maintained an editorial presence in India since 2014, spearheaded by passionate journalist Malavika Velayanikal. As part of its expansion efforts, editorial output from India has been ramped up, with six full-time writers now living and breathing in the protean world of Indian tech startups. Comprising a judicious mix of the latest news and detailed analyses, commentaries and practical infographics, this increased output serves to bridge knowledge gaps both within the Indian ecosystem as well as for outsiders seeking to better understand the Indian market.
With multiple successes across Singapore, Jakarta, and Tokyo, Tech in Asia will also take its acclaimed conference to the bustling city of Bangalore on 6 and 7 July 2016. In line with the company's mission of serving and building Asia's startup ecosystem, the conference will be Asia-centric and domestically-focused. Through the multi-stage format premiered at the recently concluded Tech in Asia Jakarta 2015 conference, the inaugural edition of Tech in Asia Bangalore aims to host 1000 attendees, approximately 20% of whom are expected to be investors, and exhibit 100 startups in total. More information about the conference can be found at events.techinasia.com/bangalore.