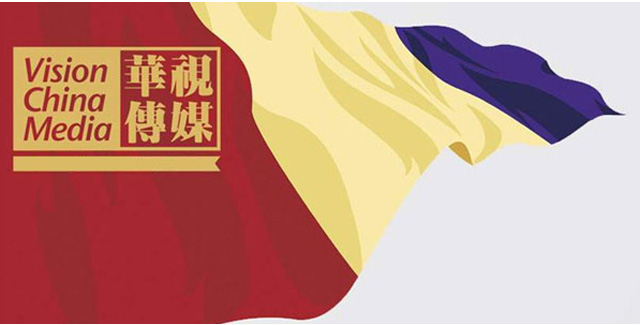 VisionChina Media further expands its footprint on Urban Public Transit Wi-Fi Network.
VisionChina Media Inc. ("VisionChina Media" or the "Company") (Nasdaq: VISN), China's largest out-of-home digital television advertising network on mass transportation systems and the leading provider of urban mass transit Wi-Fi, today announced that it has been awarded exclusive concession contracts to install and operate its on-bus free Wi-Fi network on 6,600 urban buses in Chongqing City, a municipality directly under the central government, and 2,500 urban buses in Taiyuan City, the provincial capital of Shanxi province.
With these new concession contracts, VisionChina Media becomes the sole urban mass transit Wi-Fi provider in both cities and expands its national network coverage to 23 cities and approximately 60,000 buses.
Mr. Limin Li, VisionChina Media's Chairman and Chief Executive Officer commented, "We are pleased to announce the recent two wins of exclusive bus Wi-Fi concession contracts in Chongqing City and Taiyuan City, which further enhances our leading position in China's urban mass transit Wi-Fi market and demonstrates our ability to deliver targeted content and an exceptional user experience. We will continue to work with Baidu in mass transit Wi-Fi and look forward to offering our high-quality free Wi-Fi service for more urban commuters in more cities."