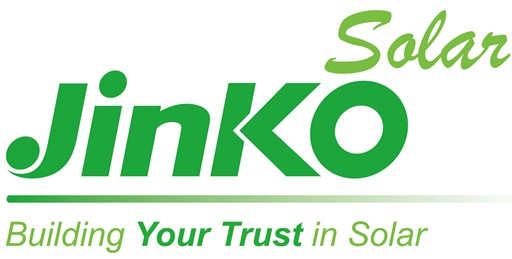 JinkoSolar Holding Co., Ltd. ("JinkoSolar" or the "Company") (NYSE: JKS), a global leader in the PV industry, today announced that Mr. Yingqiu Liu has been appointed as a new independent director, effective April 13, 2015. Mr. Liu will serve as a member of the audit committee and nominating and corporate governance committee of the board of directors of JinkoSolar (the "Board").
Prior to his appointment as the Company's independent director, Mr. Liu was a member of the China Federation of Industry and Commerce Committee, a Specially-Invited Vice President of the China Association of Small and Medium Enterprises, a Vice Director of China Research Society of Urban Development, a member of the Chinese Economic Social Development Council, a member of China International Culture Exchange Centre and the Director-General of the Center for Private Economic Studies in the Chinese Academy of Social Sciences ("CASS"). Prior to 2013, Mr. Liu was President, Professor, Doctoral supervisor of CASS's Graduate School. Mr. Liu graduated from Nankai University with a doctor degree in economics in April 1991. Mr. Liu was recognized as an expert who enjoys the life-time special allowance by the State Council.
In addition, Mr. Xiande Li, chairman of the Board, has been appointed as chairperson of the nominating and corporate governance committee effective April 13, 2015.
"We warmly welcome Mr. Liu to JinkoSolar's Board," commented Mr. Xiande Li, chairman of JinkoSolar. "Mr. Liu brings with him a vast amount of economic and academic experience which will surely benefit the Company over the long term as we work towards our goal of becoming a one-stop energy solutions provider."